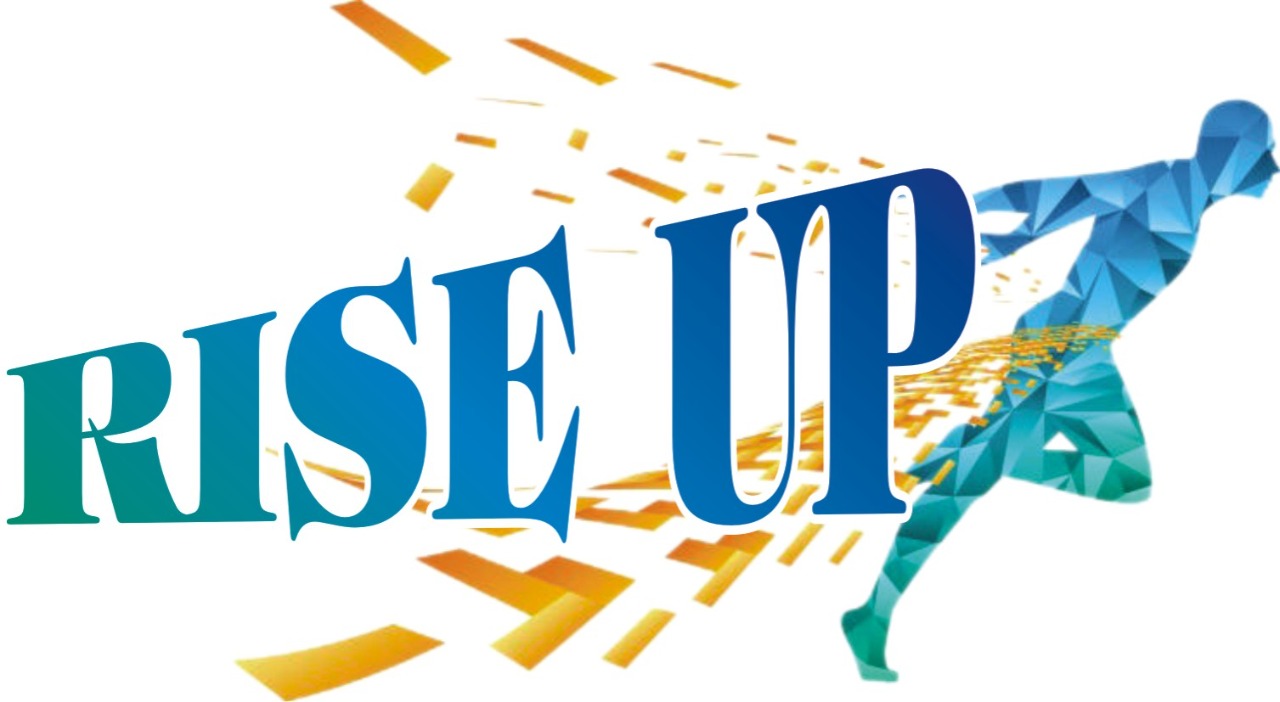 ABOUT US
---
Kamdhenu Bio Fertilizer Pvt. Ltd. is an ISO 9001-20015 certified company with a group of dedicated individuals engaged in originating a wide range of Organic Fertilizers. These fertilizers are recognized to increase crop production as well as decrease the harms of using a chemical fertilizer and irrigation water. With the assistance of our bio fertilizer lands could be made more useful. Organic Foods as well as vegetables could be made if our bio fertlizers are used in fields. Our bio fertilizers are highly budget-friendly & safe.
 We provide highly developed biological solutions for agriculture applications. Our products are well-known for superiority and high efficiency. Our products help our customers to control diseases, pest, improve plant health and increase crop yields while reducing chemical pesticide residues in foods, and fighting the development of pest resistance in plants.
All our products are tested in various field trials under different agro-climatic conditions and are continuously re-validated.
---
MISSION
To build one of the india's great comapnies to make farming a sustainable & profitable business by introducing the new low cost cultivation practices and increasing the organically cultivated area.
---
PURPOSE
To incorporate economically viable biological methods of improving farm land productivity below to the conventional methods.
---
VALUES
1. Innovation of the new low cost biological methods.
2. Sustainability in terms of farmers production & profitability
3. Responsibility for ensuring healthy soil & environment.
4. Excellence in performance by using ethical & legal footsteps.