We are always available for CUSTOMERS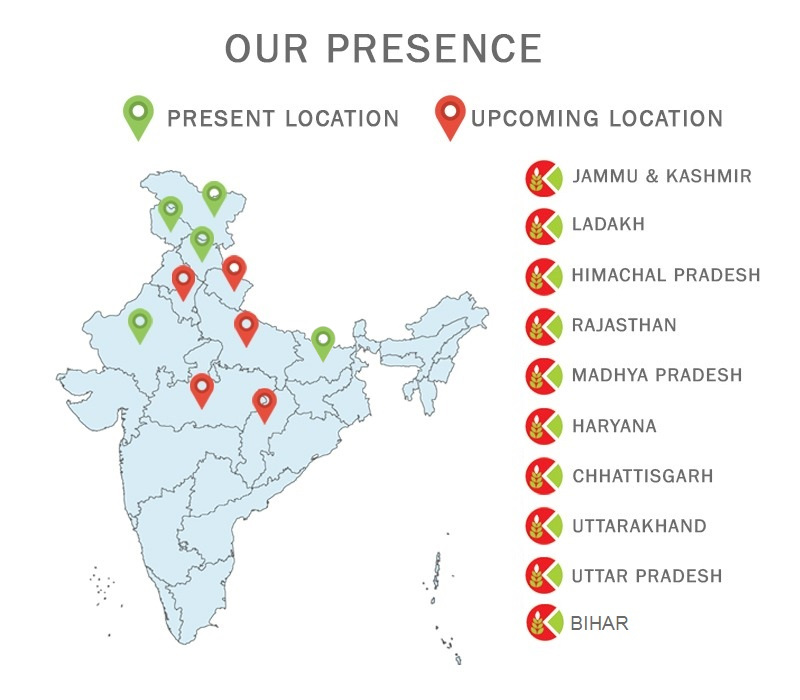 Why Kamdhenu Bio Fertilizer
---
At Kamdhenu, we care about the planet and empower the growers to grow healthy plants while protecting the precious environment.
Our team has always focused on harnessing the power of Mother Nature to naturally feed plants by the use of organic fertilizers. This has helped the commercial growers to not only enhance the crop yield but also improve the soil fertility while eliminating harmful chemicals.
The result has been improved soil texture and production of more nutritious fruits, vegetables, and other crops.
---
SOIL CONSERVATION
Maintains Natural Habitate of land
Improves Fertility of Soil
Provides Atmospheric Nitrogen Directly To The Plants
---
HEALTHIER CROPS
They Are Ecofriendly
Pose No Danger To Environment
Non-toxic To Non-Target Organism
---
MORE RETURNS
Increases Crop Yields By 10–25%
Less Costly & Simple To Use
A Long Term Sustainability
Our Mission Purpose Values
---
To build one of the India's great companies to make farming a sustainable & profitable business by introducing the new low cost cultivation practices and increasing the organically cultivated area.
To incorporate economically viable biological methods of improving farm land productivity below to the conventional methods.
Innovation of the new low cost biological methods, Sustainability in terms of farmers production & profitability, Responsibility for ensuring healthy soil & environment, Excellence in performance by using ethical & legal footsteps.
Certificates
---

Know Us More
---
Kamdhenu Bio Fertilizer Pvt. Ltd. is an ISO 9001-2015 certified company with a group of dedicated individuals engaged in originating a wide range Organic Fertilizer.
Our Speciality
---
At Kamdhenu Bio Fertilizer Pvt. Ltd. we always look ahead into the future but never leave the ground values of our past. These proven inherited values when combined with the latest technology gives us an upper hand over other similar products in market.
10000 +
Free Demonstration